Gurgaon Is Now 'Gurugram' As Centre Approves New Name
Chandigarh:  Gurgaon will now be known as Gurugram, with the Centre today approving the name change.Interacting with reporters shortly after presiding over the first meeting of the state-level 'Swarna Jayanti Celebrations Committee' at Panchkula near in Chandigarh, Haryana Chief Minister Manohar Lal Khattar said now both the city as well as the district of Gurgaon would be known as Gurugram.
Gurugram is the corporate hub of Haryana on the outskirts of Delhi.
Legend has it that Gurgaon derived its name from Guru Dronacharya, the master of archery in Mahabharata who groomed the Pandavas and Kauravas in military tactics.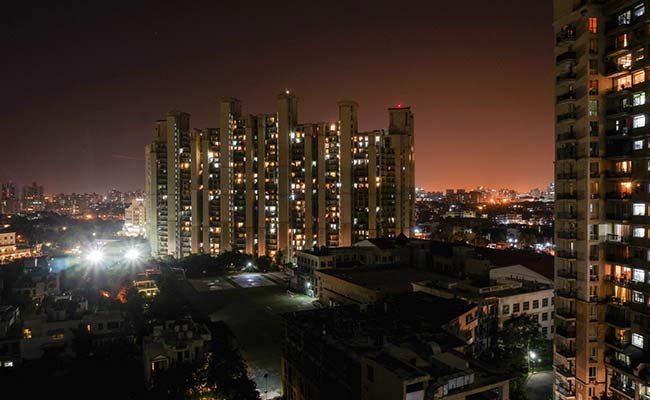 It is said the village was given as 'gurudakshina' to him by the Pandavas and hence it came to be known as Gurugram, which in course of time got distorted to Gurgaon.