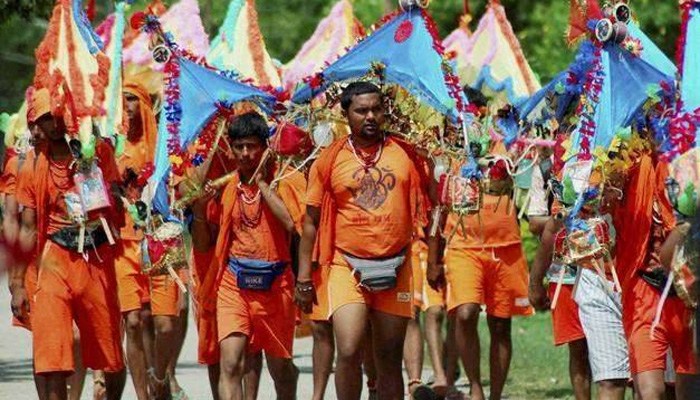 There have been numerous media attempts to paint Kanwariyas as perpetrators of violent crimes in recent weeks. Earlier we have reported how CNN News 18 had tried to paint an incident of mob violence by More...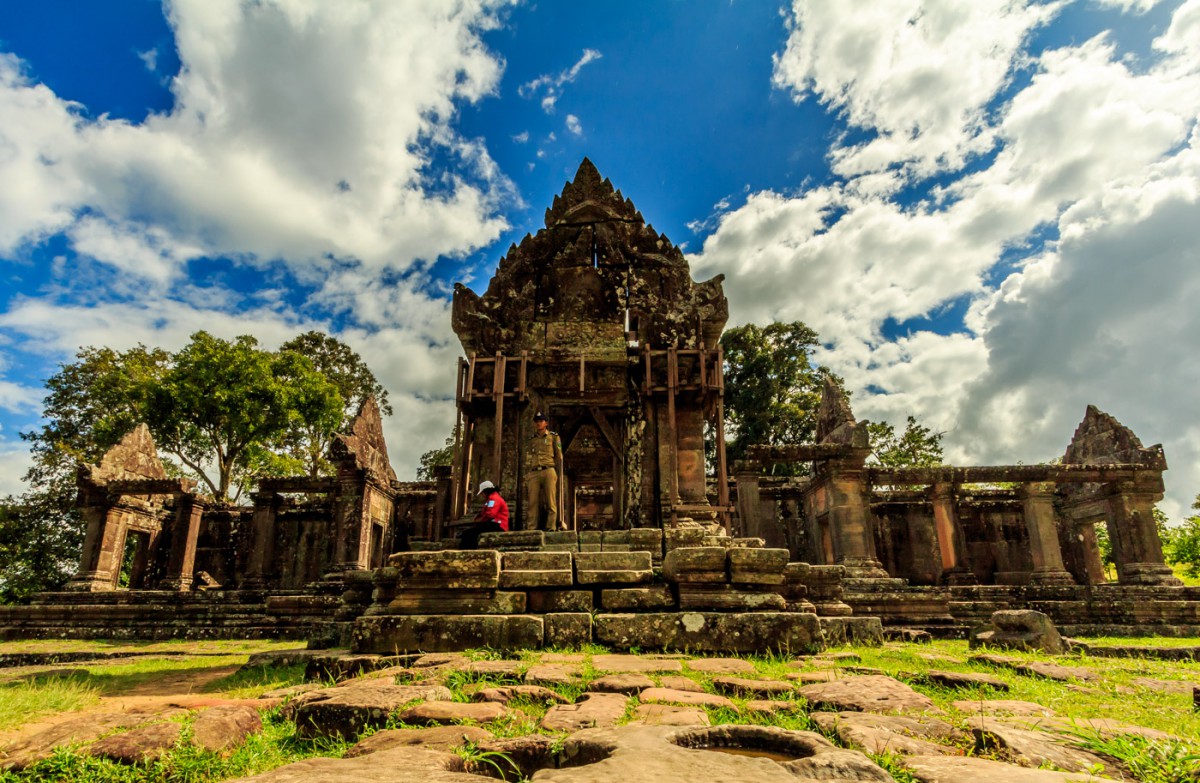 PHNOM PENH: India on Wednesday signed an MoU with Cambodia to help the Southeast Asian nation on restoration and preservation of an ancient Lord Shiva temple, a world heritage More...
Malaysia: A famed Malaysian Hindu temple complex has had its steps painted in a dazzling array of colours, sparking excitement from some visitors but angering officials who More...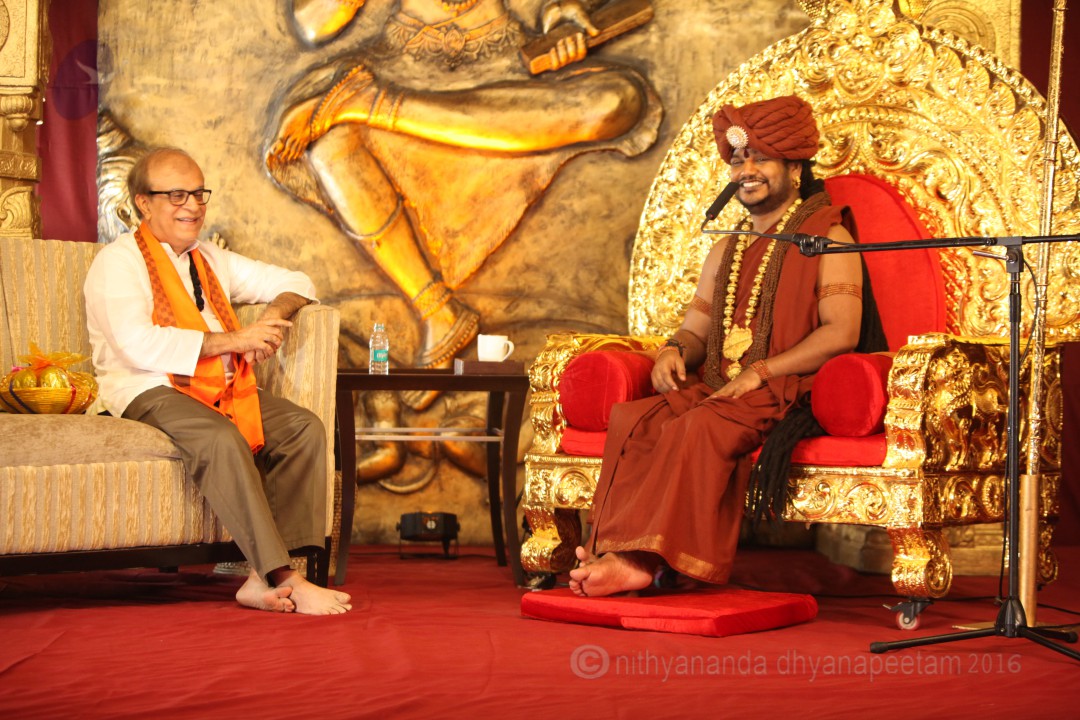 Rajiv Malhotra: So, Swamiji, if somebody is ill because of his past karma, has fallen ill, or he's got something wrong More...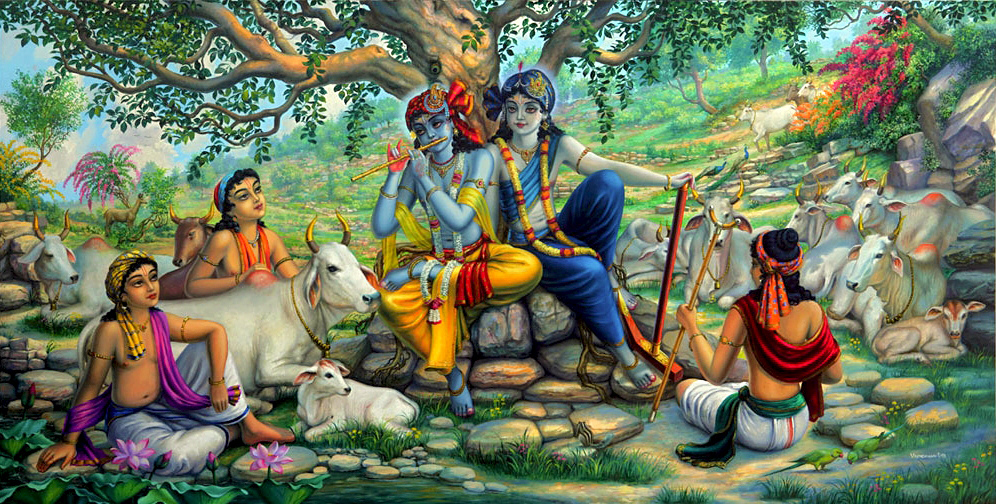 I would never trust a God who does not play.  This is because 'play' represents the simple and spontaneous More...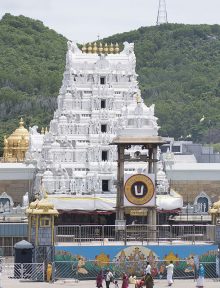 TTD Chairman Sri YV Subba Reddy said on Thursday that the  More...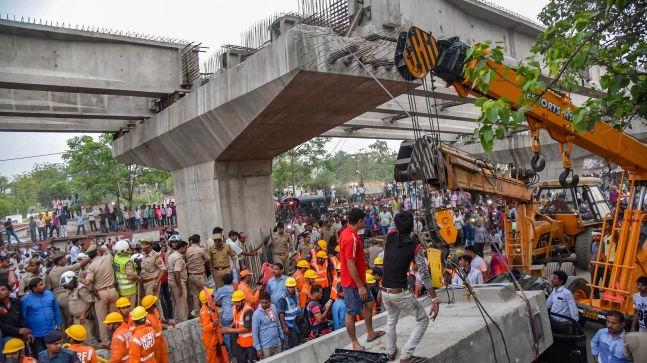 portion of an under-construction flyover, near the railway station in Varanasi, collapsed on Tuesday killing More...
PATNA: Yoga Guru Baba Ramdev today called on Lalu Prasad to congratulate him on his son's marriage and advised the ailing..
Union Water Resources Minister Nitin Gadkari said the government will spend ₹8,000 to ₹10,000 crore this year to ensure that at..
Panaji: Except home, Nhehern Acharya probably loves being in Argentina more than anywhere else. After securing More...
A 16-year-old girl from Coimbatore has performed different yoga postures in an attempt to create Guinness World Records in different categories. The student S. Vaishnavi's aim is to..
Participating in yoga and mindfulness activities at school helps relieve stress and anxiety in young children, improving their well-being and emotional..

Volunteers in India planted more than 66 million trees in just 12 hours in a record-breaking environmental drive. About 1.5 million..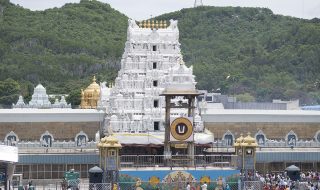 TTD Chairman Sri YV Subba Reddy said on Thursday that the  Break Darshan timings have been changed with the objective of..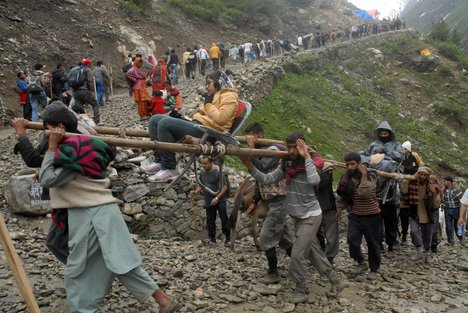 In a meet organised in the city, tourism officials of J&K and city-based tour operators discussed how in the past one..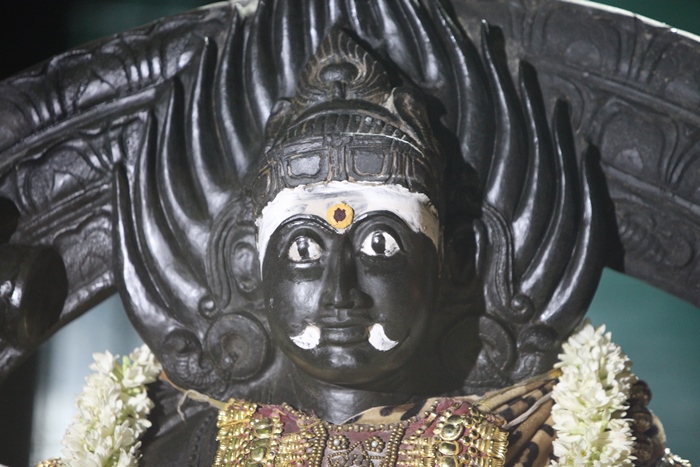 Paramahamsa Nithyananda has unveiled a historic dimension of his mission during the daily morning satsang viewed by thousands online, with the..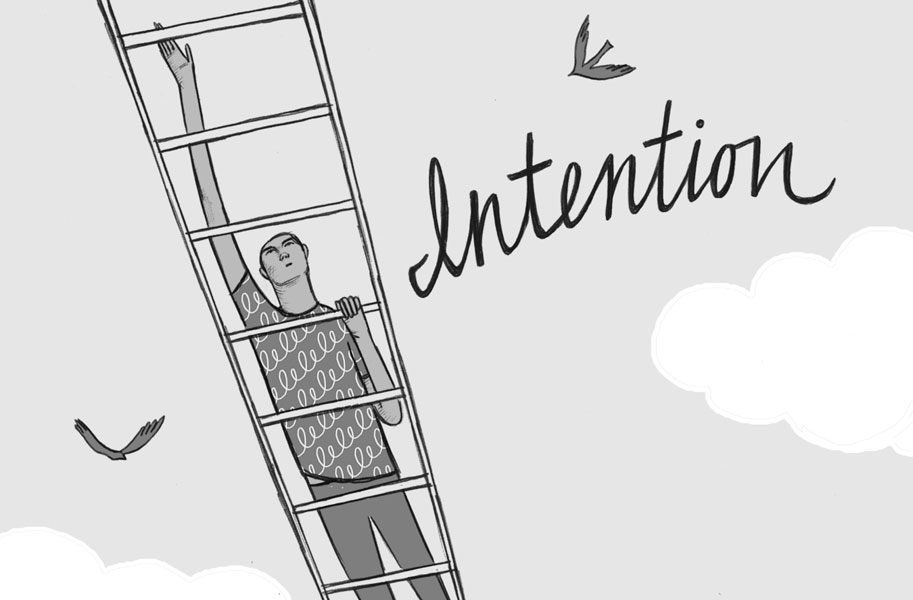 Guaranteed Solutions is a one stop portal that offers solutions to all your day to day problems. Rooted in Vedic wisdom..